Virtual Event: Designing a Website to Grow Your Market Share
Virtual Event: Designing a Website to Grow Your Market Share
Wednesday, October 5, 2022 (1:00 PM - 2:00 PM) (EDT)
Description
Over 60% of businesses have websites, but are they effective, and do they reach the right people who can grow your market share?
Checking a box and having a site with general information and images is one thing, but having a high performance site that generates consistent viewership and engagement can help you beat your competition.
Content is king and more so is the tailored selection and quality of your content for your website's effectiveness. Learn the 5 steps you need to consider when developing a high performing website. Moreover, this session will help you:
Key Learning Points:
(1) Create your list of services and a description paragraph to define each service using keyword research.
(2) Conduct image research or photograph pictures that most closely convey the brand for your business.
(3) Choose a hosting provider, WordPress template and a design agency to create your website.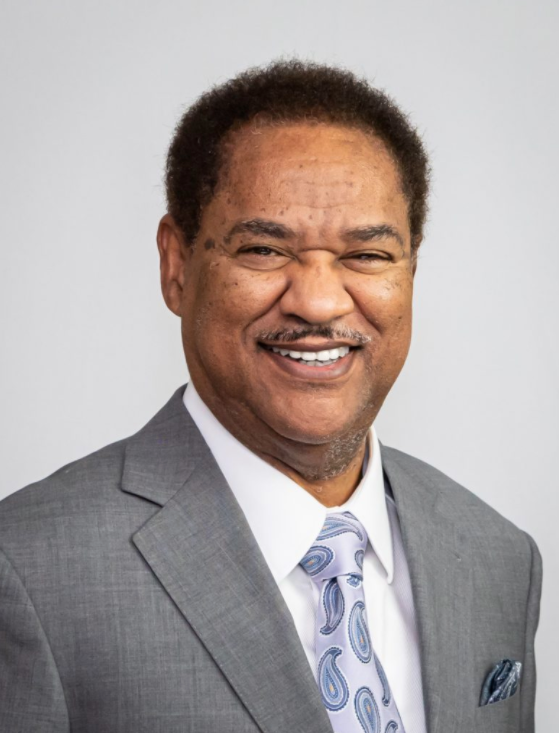 Online Event

Wednesday, October 5, 2022 (1:00 PM - 2:00 PM) (EDT)
1hr