VIRTUAL EVENT: The May Creative GIVE-A-WAY
VIRTUAL EVENT: The May Creative GIVE-A-WAY
Thursday, May 11, 2023 (8:00 PM - 9:00 PM) (EDT)
Description
K [squared]² is a poet and a speed painter.
They are a duo comprised of Kim B Miller (award winning spoken word poet) and Kelly Haneklau (award winning artist). Kim performs her original poems/haiku, while Kelly creates an original painting on the spot to coincide with the spoken word message. When the poem is over, the painting is complete.
Event info: THE MAY CREATIVE GIVE-A-WAY, will showcase a virtual experience consisting of:
Live performance
A premiere of a pre-recorded production
A live prize drawing worth $500.
When: Thursday, May 11
Time: 8 PM EST
This is virtual **(online only)***
Tickets are $10 and they are nonrefundable.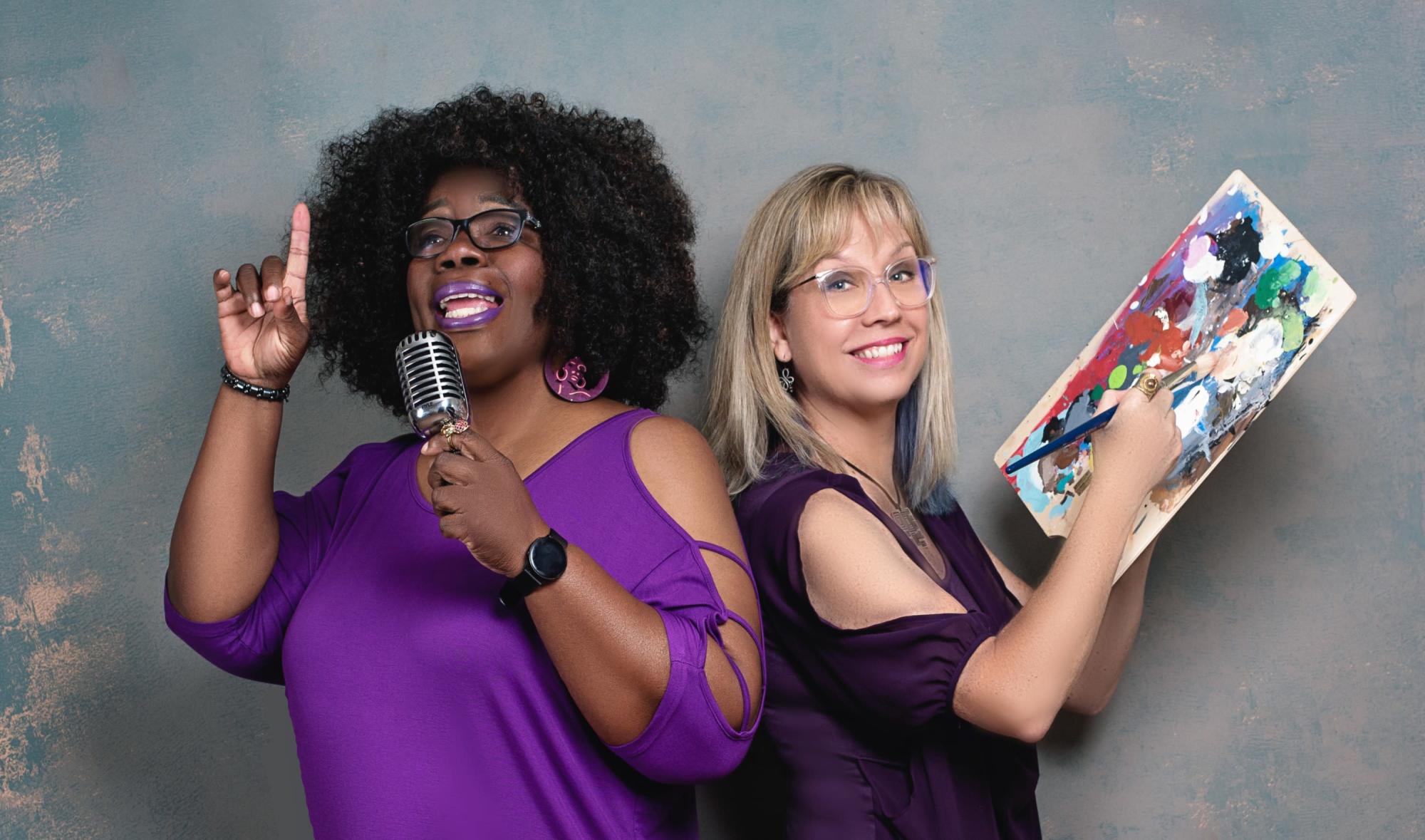 Online

Thursday, May 11, 2023 (8:00 PM - 9:00 PM) (EDT)
8-9 PM EST